The Sports Report – How IB Student Athletes Manage Their Time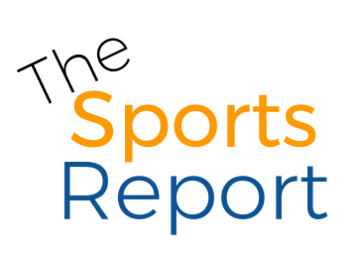 A great part about our school is how kids are so involved in both rigorous academics and sports.
Juniors Niko Linder and Kyle Komarnitsky are both student athletes who are taking IB/AP courses.
Linder plays tennis at Fairview and is an avid hockey player.
"I have five practices and games per week. I spend at least eight hours per week playing hockey," said Linder. "It is really difficult to find free time as I have such a busy schedule."
Komarnitsky also takes rigorous IB courses and plays baseball for Fairview.
"I have practice before and after school for four days per week," said Komarnitsky.  "It is a really demanding schedule as I have twelve to thirteen hours of baseball practice per week."
Linder said, "I have roughly 20 hours of homework per week so I have a super busy schedule. I try to stay on top of my work for school but I also try to have fun."
Komarnitsky agreed with Linder about demanding schedules and trying to balance the busy schedule with having fun.
Komarnitsky said, "I have about 20 hours of homework per week. During finals week I spend about 50 hours worth of studying. My life is demanding but I try to have a good time."
About the Writer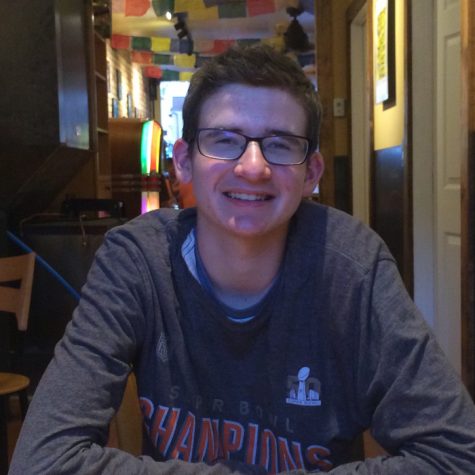 David Hirschhorn, Former Co-Editor in Chief
Winner of ZERO Dino Friday's