Motivational Mondays with Anya Week #1
X, the moonshot factory
Anya Aidun, Entertainment Section Editor
October 25, 2018
At this point in the semester, my motivation is starting to plummet. I am preoccupied in college applications and tests and an exponentially growing to-do list. To keep up my motivation I like to watch youtube videos that inspire me to dream about my career past high school, so I have created a new column: Motivation Mondays with Anya. I invite you into my personal collection of motivational movies. For this first I week I have chosen moonshot thinking. This method of thinking challenges individuals to dream and think big and use their creativity to solve the world's problems. Please enjoy and leave a comment if you did.
About the Contributor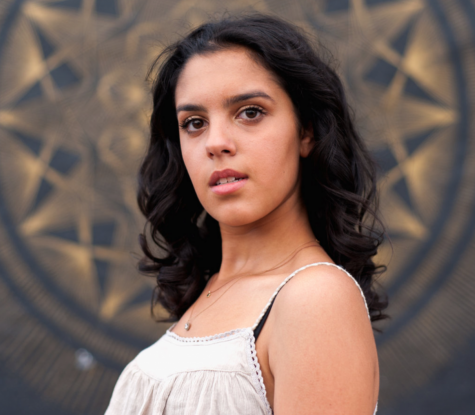 Anya Aidun, Entertainment Section Editor
Anya is a senior and this is her third year on the Royal Banner as Entertainment Section Editor. She enjoys the color orange among other things. She loves...