The Knight Show Episode 17: Sounds from the Fairview Boulder Game
Take a listen here!
This episode, we take look at this annual school events, dealing with some of the implications of changing school dynamics might cause.
About the Writer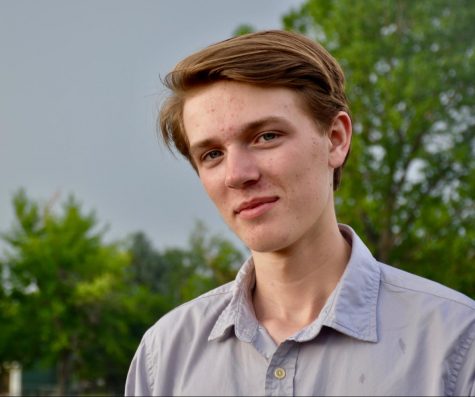 Henry Larson, Co Editor-in-Chief
Henry loves telling stories. Mainly, that means he produces podcasts, which you can check out here. When he isn't doing something related to journalism,...