Christmas Movies For The Winter Season
Everyone loves the winter months. Whether it's spending time with family and friends, dabbling in some winter sports, or just staying home, most people find that winter is a great time to indulge in the spirit of the holiday season. But this year is looking a little different. Many people can't travel to see family, and lots of winter activities have been cancelled. This year may seem like a bummer, but don't fret! I have a list of winter movies to keep you entertained for the entirety of the season.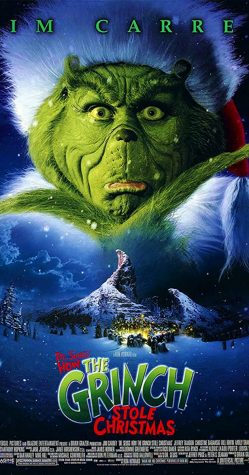 To start us off, I would like to recommend watching The Grinch. I know that this movie is not new or necessarily fun for everyone, but it's a classic that not only has a great soundtrack, and there are also multiple versions to watch! Whether you choose the more classic Jim Carrey one, or the newer animated version featuring Tyler the Creator's music, you are guaranteed a good time.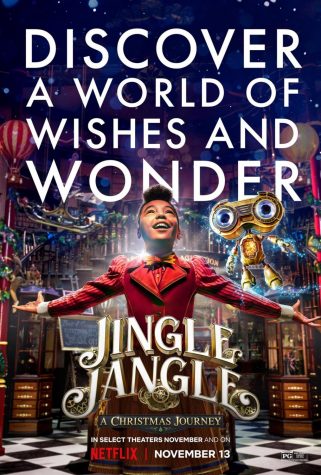 If you are looking for something a little newer, and something that is also on Netflix, I would recommend Jingle Jangle: A Christmas Journey. Now don't let the title fool you, this movie is not filled with the regular old holiday movie plot. It covers the journey of an older toymaker who finds new hope when his granddaughter enters his life. Not only is this holiday movie refreshing, but it also has a great cast with lots of diversity, which can be rare in the genre of holiday movies. If you're looking for something fresh, this movie is the one for you.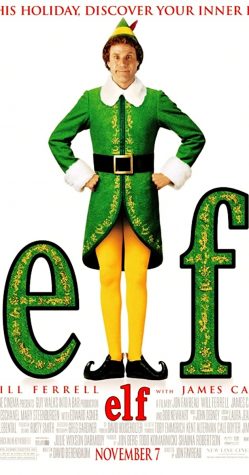 To go back to classics, I think we can all agree that the winter time always calls for an annual watching of Elf. The 2003 comedy is a great feel good movie for the holidays, and one of my personal favorites.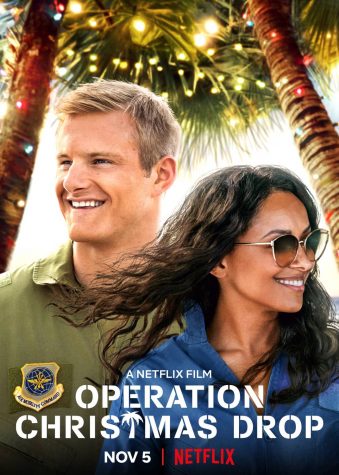 Operation Christmas Drop is a new 2020 movie, with an even newer storyline. The movie follows the story of a congressional aide who goes to a beachside air force base to supervise the Christmas project of Capt. Andrew Jantz. I think  this movie is a great watch because although It's definitely a classic feel good movie, it has a different storyline than most holiday films.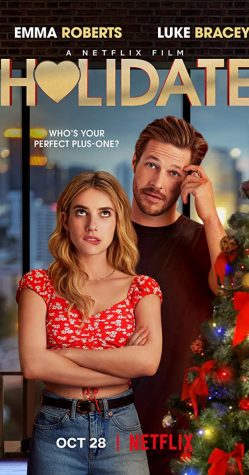 A new holiday movie craze you may have heard about is Holidate, which is a new Netflix rom-com. The movie features Emma Roberts and  is a great feel good movie with a cute storyline. The cast is great, but don't watch this if you are sad about being single during the holidays. I would recommend this if you are looking for a favorable Christmas love story.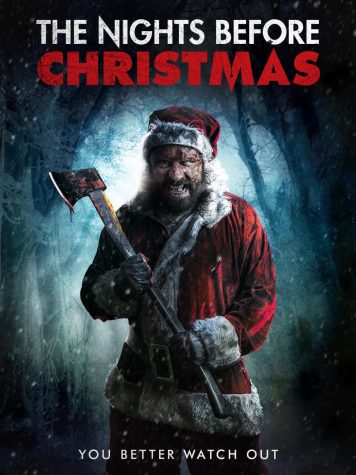 My last winter movie recommendation is a scary one. The movie is called The Nights Before Christmas, and does not feature the typical happy holiday spirit you might know. The movie is about an FBI agent who tracks a pair of psychotic killers who like to dress as Santa and Mrs. Claus. If you are into Criminal Minds like I am, this movie might be a good fit for you.
Are these Christmas movies? Yes. But an upbeat movie that happens to be set around Christmas can be appreciated all winter. I know I am still watching them.