Brotherhood – The Rising Stars of FHS Basketball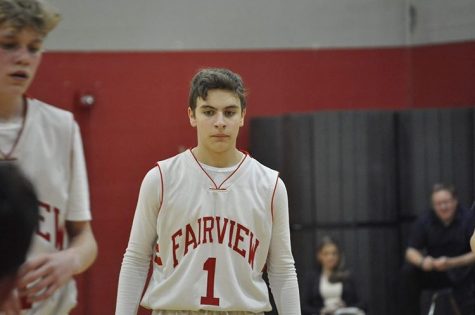 Co-Captain William Nassif is a freshman (Point Guard/Shooting Guard) and is a rising star. He has won in the past as a Defensive leader.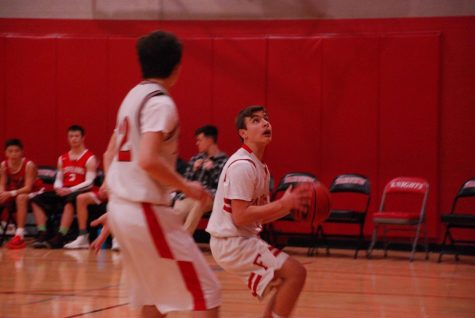 "We have a pretty good team and we have great people to play basketball with. Duncan plays center," he said. "We make fun of everyone but in a funny way." 
Duncan Fryer (Freshman, Center) said nothing personal but improving the game. Nassif stated that if you're focused on the game rather than what the audience is saying, you will do well in the game. Fryer said in the locker they get hyped up and hype each other up. Nassif wanted to address that they go over the game and the captains hype up the team. 
William Nassif said that most "people are passionate about basketball, and people want to play in college, and keep their head in the game." 
"Don't be intimidated," said Fryer.
Nassif said to future players learning how to play: "play with pace. If you control the pace, you control the game." 
Nassif nicknames himself the disrupter.
William Nassif said that there is no such thing as a key player. 
"Sure, someone will hit a shot and pass but that means nothing compared to playing as a team," said Fryer. "You're the best leader for the people on the team. Don't be selfish."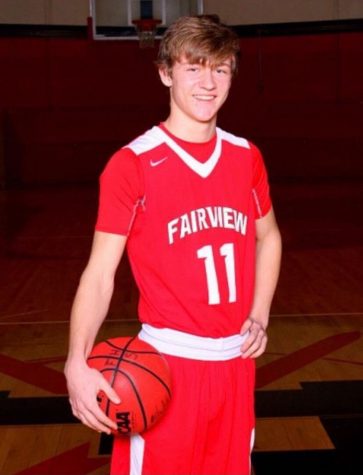 Freshman Devin Green loves the team, loves the team dynamic, loves the game. 
Green's motivation when he was little was a picture of him playing basketball at two. He picked it up at the rec center and loves the game and seeing Michal Jordan, Kobe Bryant and Lebron James play.  
Green wanted to say some words to future players: "it's gonna get rough at some points but keep pushing through. It will pay off in the end."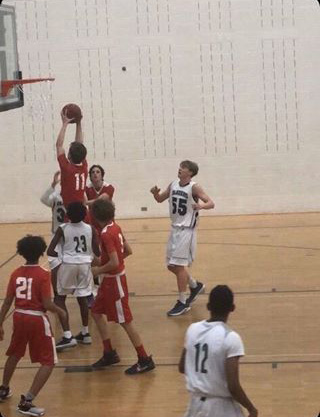 The freshmen sometimes get jealous of Greens' accomplishment, but he works hard and goes to the gym.
Green said the games are a really fun place to be in a great environment with a lot of competition out there. 
"If you put that to the side, everyone plays the game because they love it," he said. 
Green said that his role play style is good, that the team can rely on him for anything. Green wants to be number 1, and that gives him motivation to work harder.
Ethan Bruno ended with what they say the most, what they all say in the huddle before playing or during a game break: "Knights on 3, family on 6, and try and emphasize that there is brotherhood and no key individuals."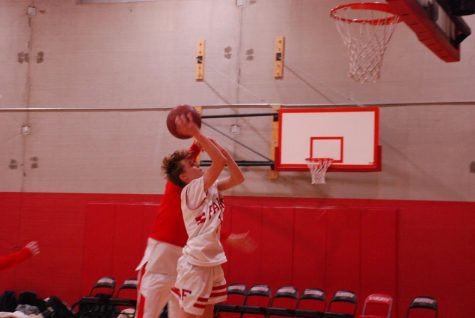 About the Writer
John Nassif,
John Nassif is a senior at Fairview and loves sports. He likes singing and going out. He is excited to contribute to FHS Publications!